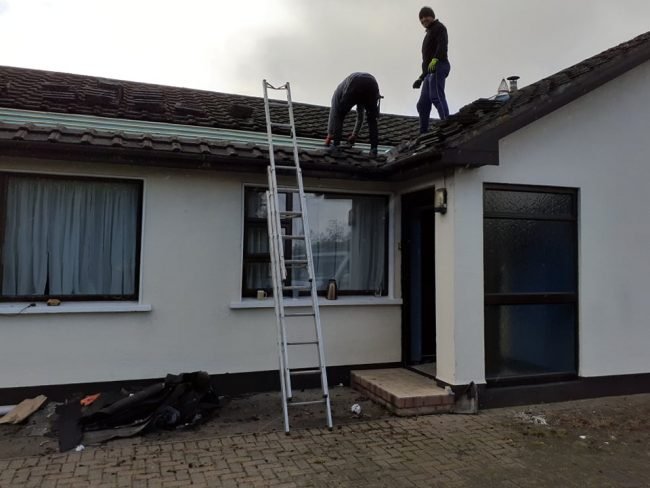 Our company believes, what makes us much better than our rivals, is the fact that we utilize extremely skilled staff and a standard of service unmatched in the roofing industry.
We are a leading local company concentrating on roofing repair work including flat roofs. Since 1997, we've been providing a high-quality service to clients in the Dublin area and beyond, developing a reputation for excellence, strength, and affordability. We are an organization composed of devoted specialists all working to provide excellent results for our clients. We listen carefully to customers' feedback to improve the value of service that we offer. Whatever the job, whatever the location, we are always there for you.
We are among the most reputable roofing company in Dublin. Our customer focus and attention to detail improve as time passes. At Emergency Roofers Dublin, we pride ourselves on offering high quality and affordable roof service for all of our customers. We have constructed our household organization around our credibility and offer an outstanding client and after-sales service. We provide all kinds of roofing services. We offer our customers a complete written thirty years warranty on all brand-new roofing and a 10 years assurance on all repair.